Website under construction...
King's & Consulting formerly known under the name King's Translation & Copywriting founded in 1994. For over 15 years the company provided quality copy and translation work for companies worldwide. Today, it takes on a new challenge with management services for technological companies looking for growth strategies.
A new name to reflect a new direction...
A simple yet bold logo to illustrate the new challenge ahead.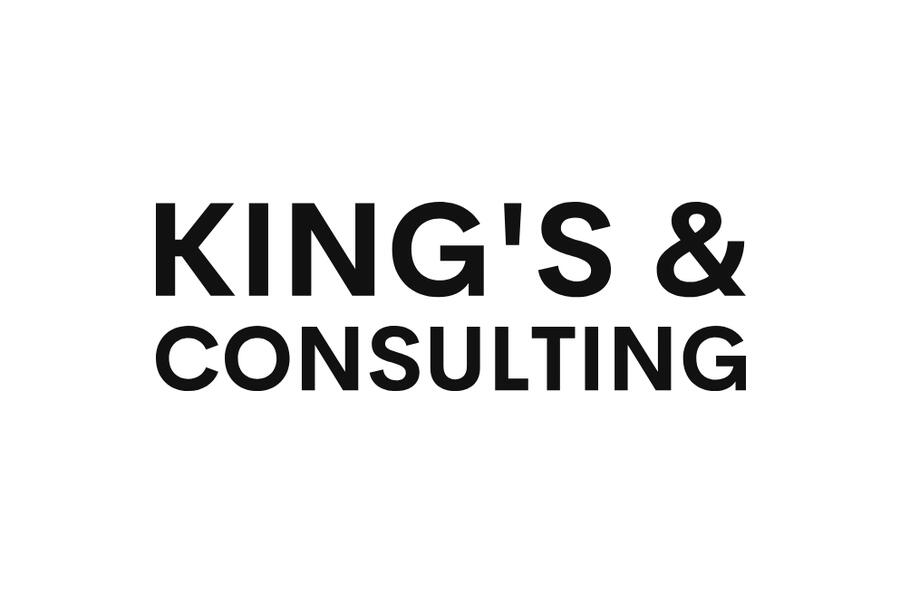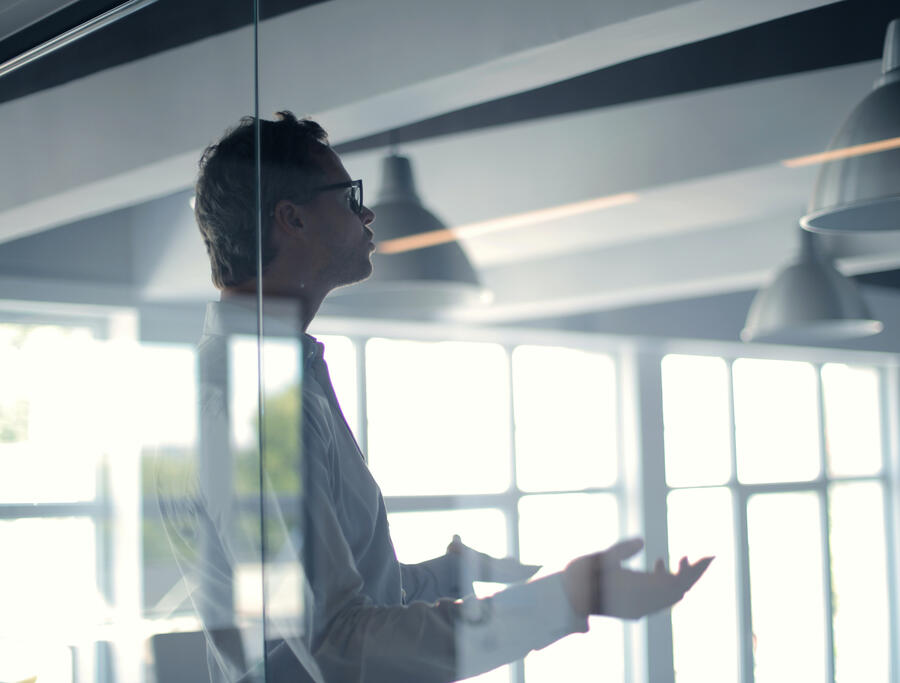 Management Services
Let us help you with supervision, inspection, quality control, consultation, audit or any other related service to support the efficiency of your operations.
Copy & Content Creation
Over 20 years of experience in translation and copywriting with added experience in audiovisual and digital services for all your online needs.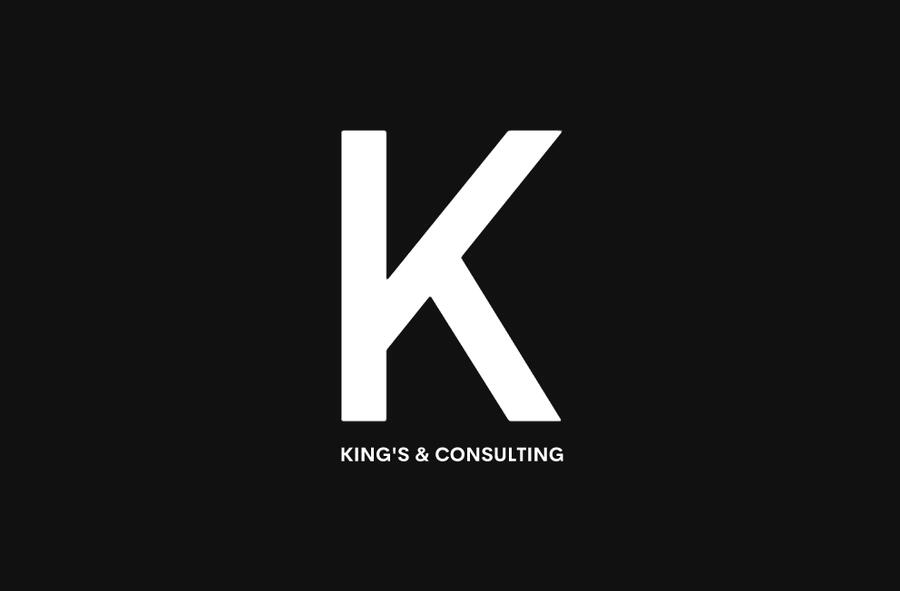 Stay tuned!
We will be live with a new website to share our vision and our mission with you soon.
© King's & Consulting SRL. All rights reserved.